Be Inspired to Inspire with the Heads n' Tales Podcast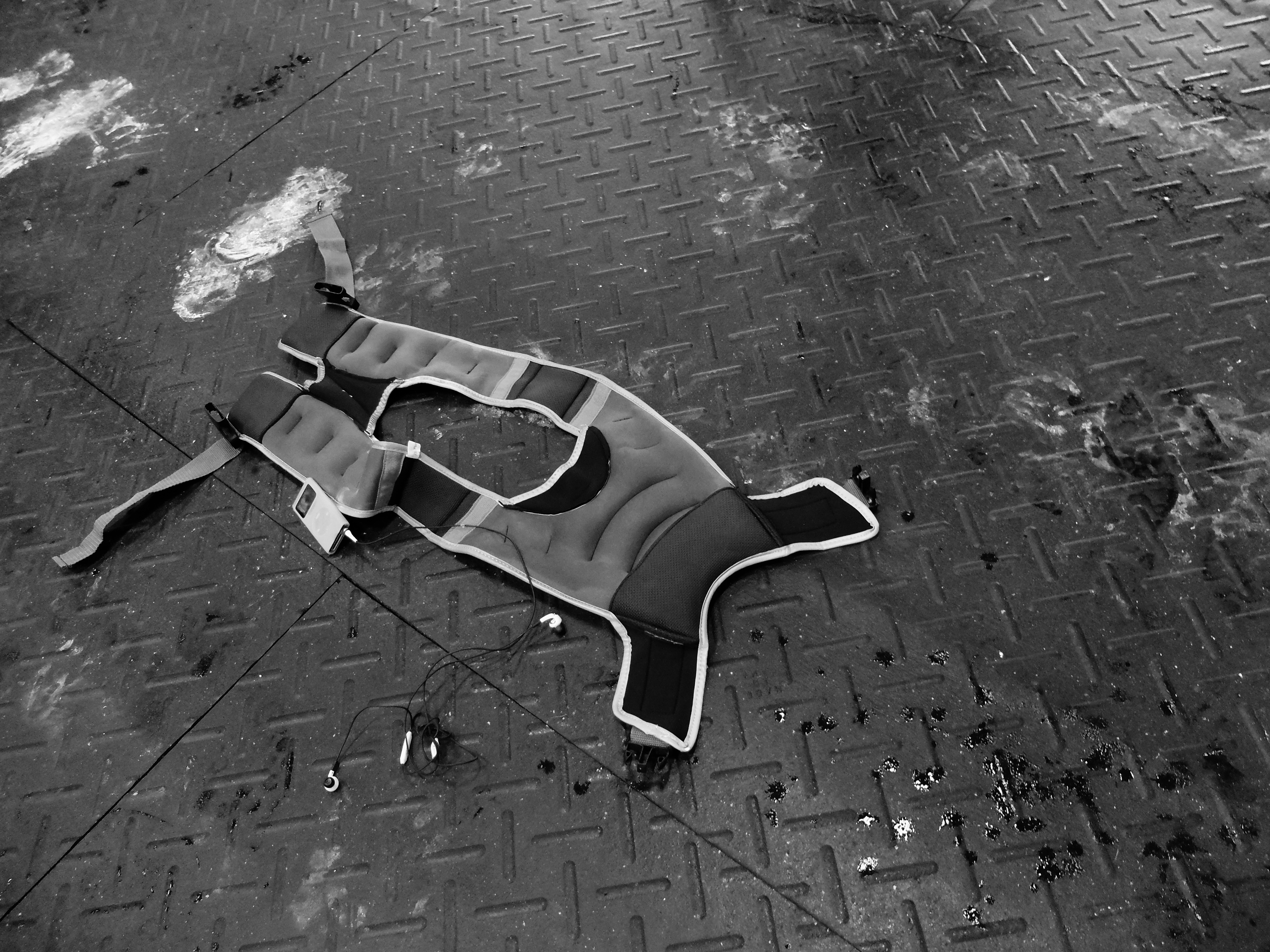 Hello Strong Together Family! Coach Craig here. I thought I would take the time to tell you all about a podcast you may have heard us talk about in our pre-class Announcements. Heads n' Tales is a podcast started by our dear friend Kevin Saum. During his podcast Kevin bring in athletes who, due to injury or other conditions, faced setbacks or were forced to give up the sports they were doing. In these interviews, the speakers go into detail about how the incident happened, how they first handled it and how they've used that incident to make them better or help others today.
Some background for you first though. Some of you may know Kevin. Kevin is currently working as a lab tech in Morristown and is an avid CrossFit athlete. However, Kevin's story begins in high school. Kevin was a member of the West Morris Central Class of 2008. Kevin was a star athlete and a member of the football team, looking forward to competing in his senior year and helping bring his team to the playoffs. However during a game, Kevin suffered a concussion. While he was experiencing headaches and other symptoms, he decided to hide his injury from his coaches and teammates; insisting that he had to tough it out and push through so as to not let his team down. During the next game, Kevin was struck by another massive tackle and suffered Second Impact Syndrome; which is often fatal. After the hit, Kevin went into a grand mal seizure and if it weren't for his athletic trainer, he would be dead. Kevin was air lifted to the hospital where they drilled into his head to relieve the pressure. The doctor informed Kevin that he could never play football again.
This wasn't the only setback. Kevin suffered an infection and an allergic reaction during his recovery, setting him back even further. Rather than let this news deter him, Kevin went on to play baseball his senior year and attend school at Georgetown. Now Kevin is a CrossFit-ter and back to 100% health. Kevin started the Heads n' Tales podcast to inform and inspire those who have also experienced setbacks. The guests have been those that have suffered tears and injury, fought cancer and many other adversities. These athletes have either come back to their sport or found a new way to move forward from their injury. If you need something to listen to for encouragement or just to bring some inspiration to your week, head on over to this website and listen OR download a few episodes on iTunes.