Feed Off The Energy Of Our Group Fitness Classes Today!
At Strong Together, our All Out Group Fitness Classes are about seeing real results. And what better way to do that than motivating you like never before with high-energy interval and circuit training sessions?
We combine body weight, cardio, and strength building exercises to help you earn real total body results. And our All Out Group Fitness Classes are perfect for all experience levels! So you'll never have to worry if you can handle it.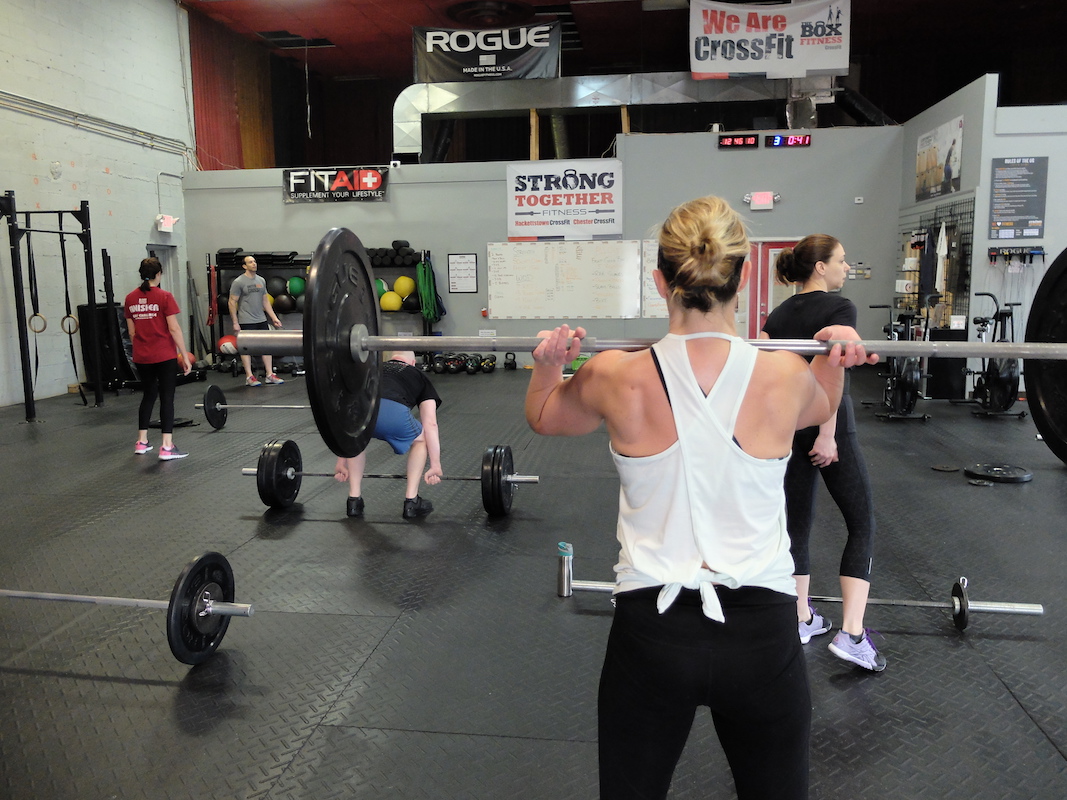 You can quickly enjoy benefits like:
Weight loss
Fat burn
And boosted confidence!
Don't spin your wheels struggling through traditional workouts that just don't keep you interested. Get more out of your training today with the best Group Fitness Classes in Chester!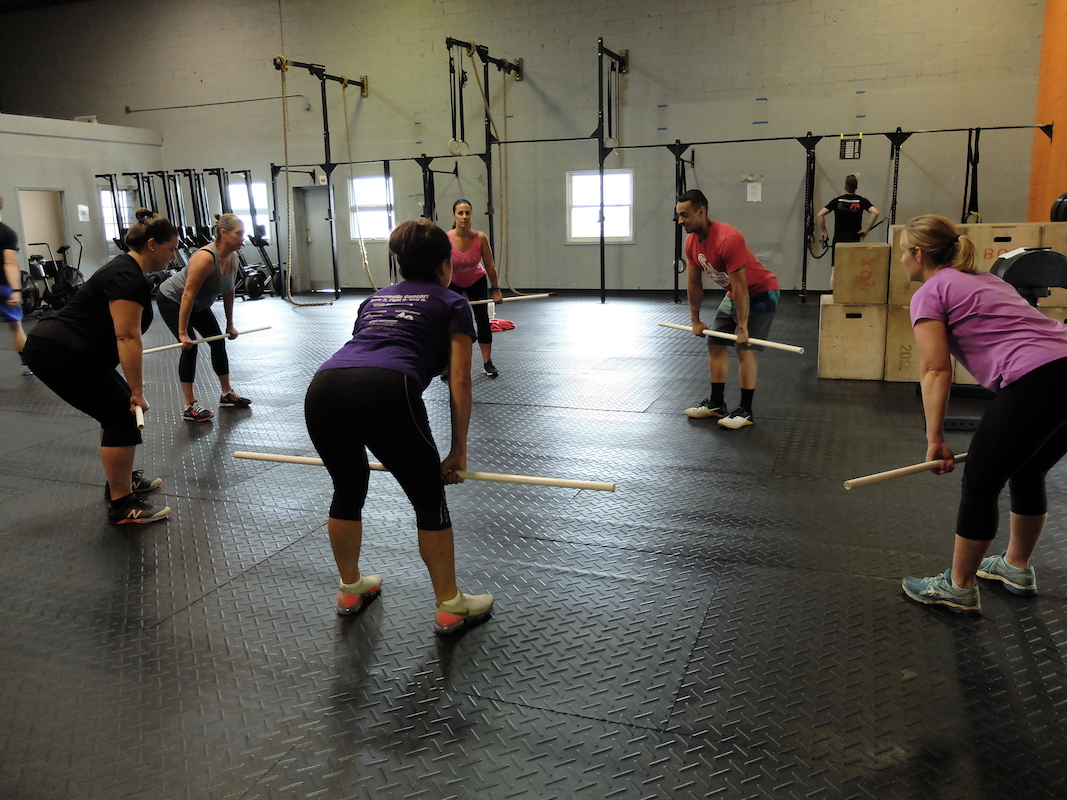 Group Fitness Classes in Chester Gives Results Fast!
Our proven system is designed to help men and women of all ages enjoy quick results by combining cardiovascular endurance training with blood pumping sprint-style workouts. By keeping your body guessing week after week, you'll never plateau and you'll never suffer setbacks.
Group Fitness training can help you:
Relieve stress levels
Boost your daily energy levels
Improve your concentration
Tone muscles across your entire body
And even improve your sleep habits!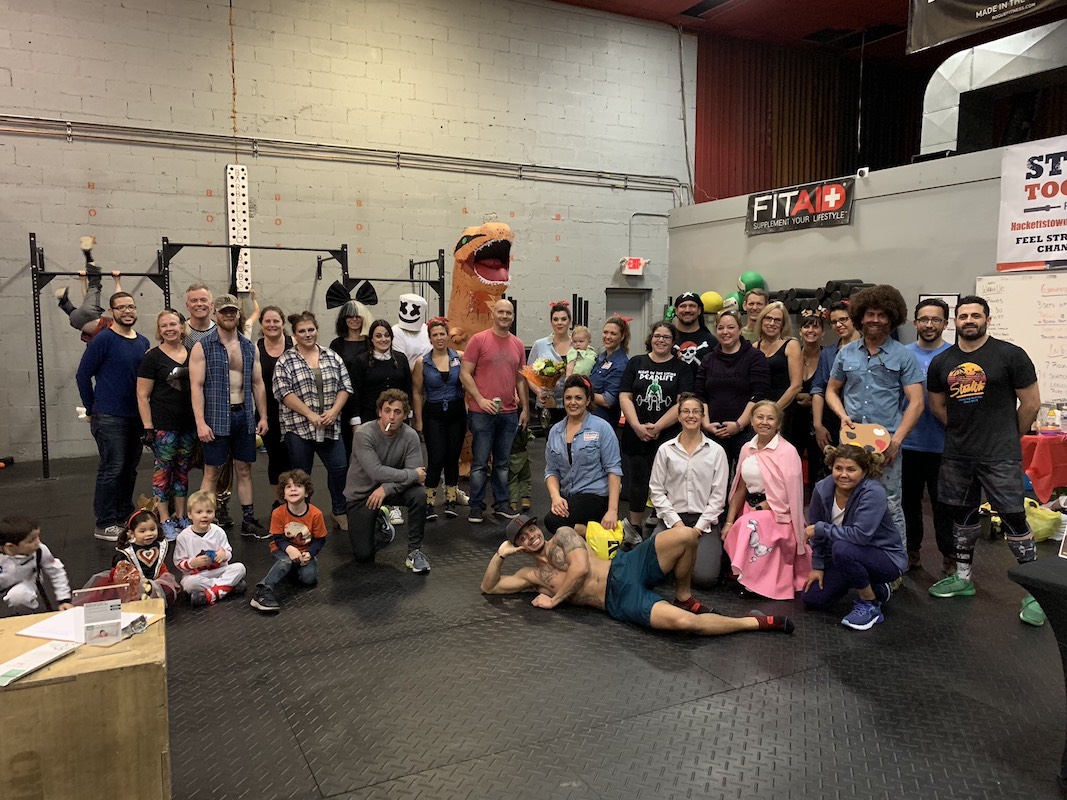 Get Started Today With Our All Out Group Fitness Classes In Chester!
Don't miss out on the best Group Fitness training in Chester. To learn more about these All Out classes or our membership options at Strong Together, all you have to do is fill out the form on your screen.
But don't wait until it's too late! These classes fill up quickly!