Our BAMF Event (Bring As Many Friends As Possible) is a chance for you or your friends and family to try out our facility and get to know our coaches for a fun workout! Come one day, two days...or all three if you're brave!

Try a class, or three! Come all three days!
Kick Start your fitness as we roll into the Fall.
Every class you'll be entered into our Raffle to win some amazing prizes!
Get sore for a change (but not too sore, we're not here to kill you!)
Learn something new.
Step outside of your comfort zone.
Meet Coach Awesome.
Have FUN!
For all the NEW faces that come to a class, your name will be entered into a raffle for a free Week of Classes! The more times you come, the more likely you'll be chosen!
August 15, 16 or 17th, any class time @ 53 W. Main St, right behind the Chester Meat Market.
Class times:
T and Th: 530, 630, 830, 930, 1215, 430, 530, 630, 730 (730P Tuesday Only)

W: 530, 630, 830, 930, 430, 530, 630, 730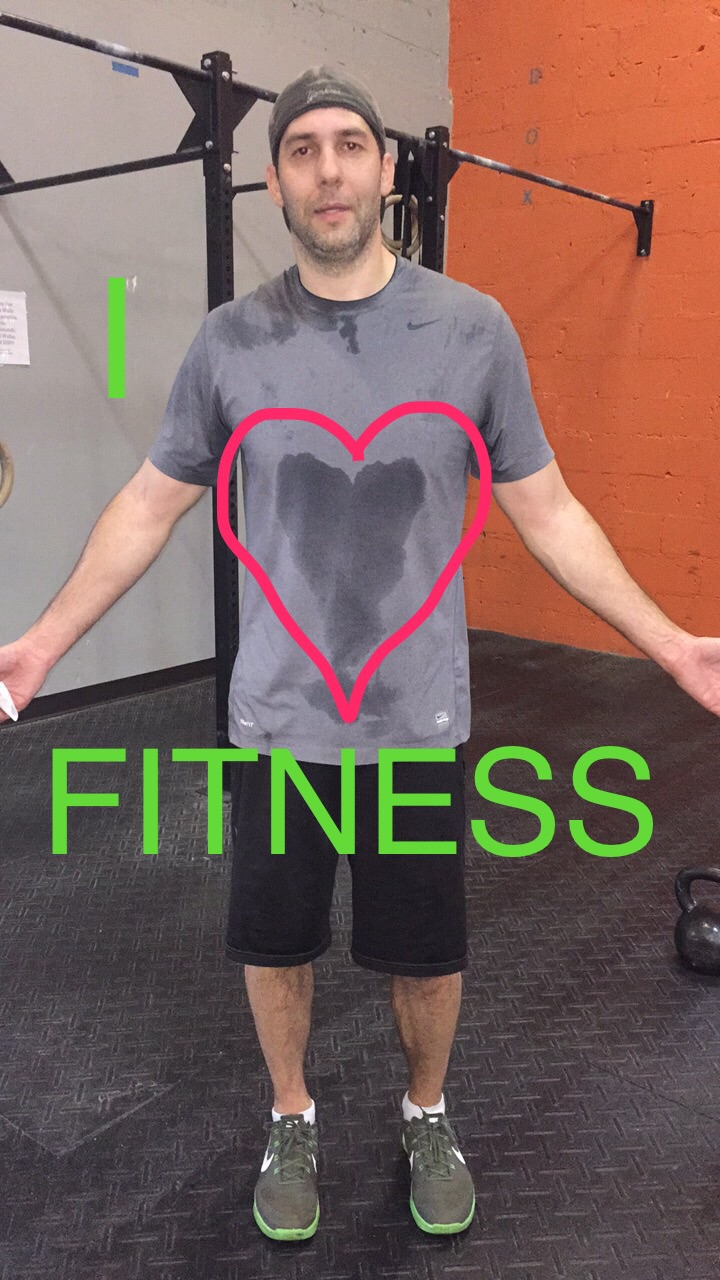 Please contact 908 879 0363 to book a session or just show up to one of the time slots above. We'll be ready for you! All levels are welcome. Ages 15 and up.