"I already eat well, what will this do?"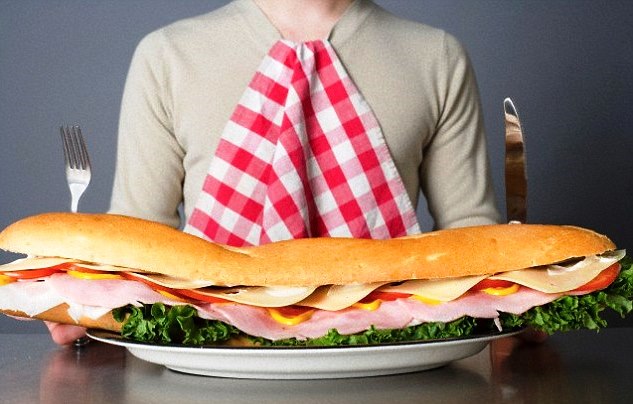 That's super! The BH KICKSTART will be a great tool to learn new recipes, try some different healthy foods that you've never incorporated before, and mix it up for you. Most of us know what to eat, but how many of us can honestly say that we know the PERFECT PORTION of all the foods we consume? Not only that but based on us as an individual, AND based on our specific goals, whether weight loss, toning, muscle gain, how much is really enough/too much?
From our experience with thousands of athletes, the answer is NOT MANY. We are here to guide you through those portions, specifically catering each item to what portion size it should be for YOU individually based on our intake with you during your scheduled weigh-in with a Balanced Habits Food Coach, Sept 11th -13th. Your individual portion sizes will be given to you in a full-of-info notebook during Orientation day, Sept. 11th. Not all carbs, fats and proteins are created equal, and not every BODY is created equal.
Sign up today - don't put it off! Leave your ego at the door, come on in with an open mind and don't be afraid to ask for help! Be ready to learn more about yourself through nutrition and we'll make SURE you have fun in the process! Guaranteed!