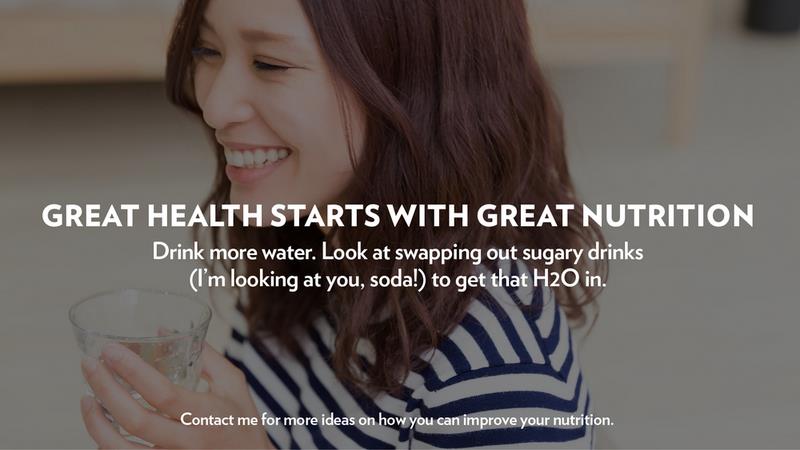 Tips and tricks to adequate hydration:
-----Your 24 oz. of Starbucks doesn't count and actually negates your hydration. You should now drink that to get yourself back to zero ;)
-----If you're trying to lose weight and doing everything possible with your diet and exercise, and are FRUSTRATED, proper water intake may actually take you where you want to be.
-----8 oz. of water with a pinch of sea salt IMMEDIATELY upon waking - start off on the right foot, prep your gut for what it's about to ingest for breakfast, and refuel after a long nights fast.
----Try a light hydration supplement like Performance Low-Calorie Electrolyte Drink from Shaklee
-----Learn more tricks and tips during our Balanced Habits 28-day Kickstart program, Jan 19th! Get answers and
#embracechange
,
#embracediscomfort
, dig into personal growth this 2018.