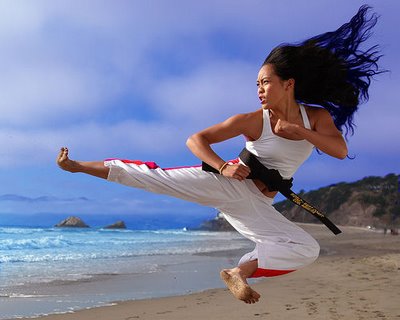 You ready to do this!?!? KICK your way into 2018. If you need a sweet in your life, might as well make it one of these!
Gingerbread Protein Balls:
1.5 cups cashews
1 tsp cinnamon
1 tsp ginger
1/4 tsp allspice
sprinkle of salt
1 tbsp coconut oil
1/2 cup dates
2 tbsp maple syrup
4 scoops Shaklee Vanilla Protein
2 tbsp water (if needed)
Turn the oven to 350 degrees. Roast cashews for 3 minutes or until golden brown, this will help bring out the flavor. In the meantime, put coconut oil and spices in the blender. Once toasted, add the warm cashews and grind. Once ground, add dates, maple syrup, water, and Shaklee powder. Blend until a consistency that you can roll the balls. If they are not sticking together, you may add water as needed.
Enjoy!