Happy Labor Day Weekend everyone!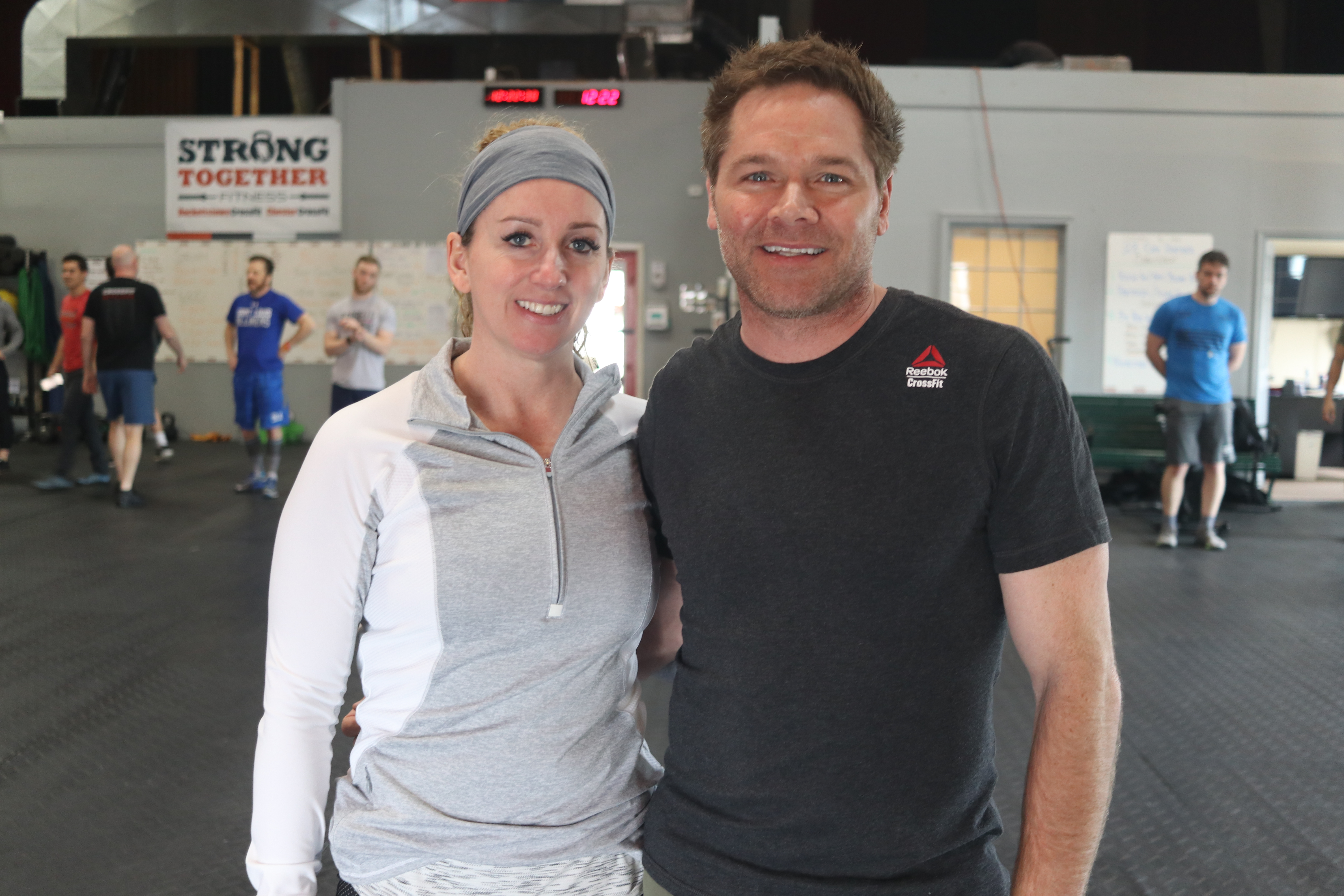 We constantly host these Bring-a-Friend style days throughout every month because we've gotten such good feedback on them! YOU guys love being able to bring in a friend, someone that maybe you've wanted to expose to what your workout community is like and introduce them to the way things go down and the energy you feel when you walk in the door. You are an inspiration for your friends and families more than you know!
Maybe your girlfriend needs help in their own personal life working on developing confidence, lose weight, build a healthier heart... Or maybe your buddy is someone that's in a gutter plateau at his current workout routine, or maybe you just want your sister to workout with you that day or your husband wants to come see what the place you've been talking his ear off about! Either way, it's a win-win for the both of you!
For us, we look forward to these days because we get to see a piece of YOU from outside the gym. It's so awesome to see the community come in and support one another. Whether those people are there to join or not, yea it's great for us when they do and we get to build and duplicate awesome people like you through these events, but regardless, it creates such an AWESOME COMMUNITY and AWESOME EXPERIENCE for everyone, which spreads that energy throughout Chester. Chester is an old town. What I've seen in living so close to it and owning my business in it for the past 4 years is that not many people like change and not many look at challenges the way we do, but I realized in the last year that there are WAY more people here than I thought. And there ARE similar people like us that not only embrace change and challenges but seek it out too! They are out there and we want you to help us find them!
So, I truly hope you have some friends and family members for Friday, any class time! It's going to be a hell-of-a-weekend! Saturday's programming is AWESOME, and Labor Day classes Monday morning will include watermelon chocolate milk at the end! (Muahhahah!)
Share our EVENT page on your own personal social media! Thank you in advance, you never know who you could change forever!